Building a secure retirement is a critical aspect of financial planning, and millennials have a unique opportunity to start early and reap the benefits later in life. While retirement may seem distant for this generation, it is essential to understand the importance of investing in their future. By investing just Rs 5,000 monthly, millennials can lay a solid foundation for their retirement years. In this article, we will discuss why building a secure retirement is crucial and how investing Rs 5,000 monthly can be a smart strategy for millennials.
The Importance of Building a Secure Retirement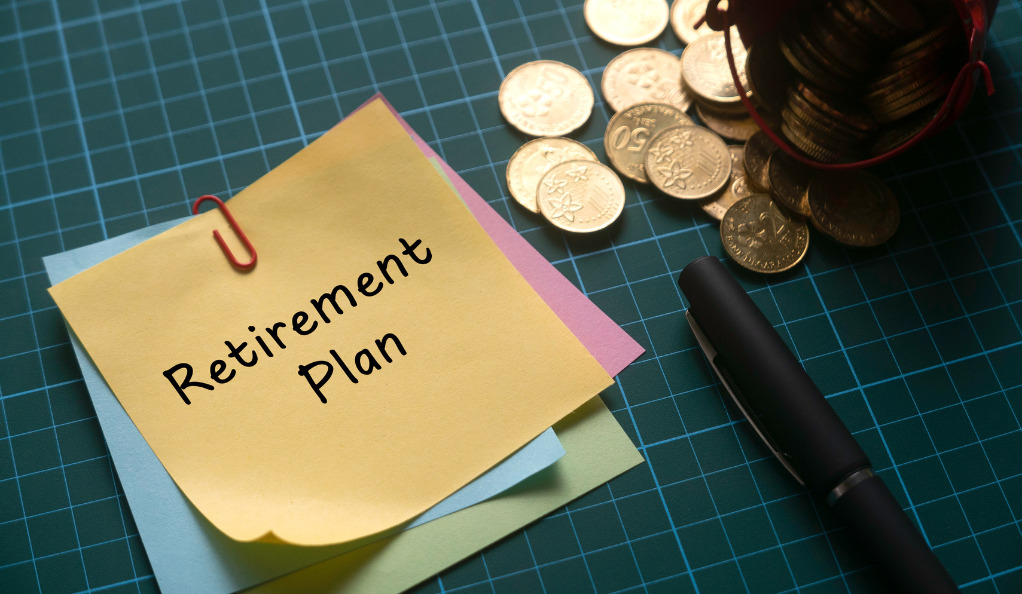 Retirement is a phase of life that everyone will eventually face. It is essential to financially prepare for this period to ensure a comfortable lifestyle without compromising on basic needs and desires. Unfortunately, many people neglect retirement planning until it's too late, which can lead to financial stress and limited options in their golden years.
By building a secure retirement, millennials can avoid this pitfall and take advantage of the power of compounding over time. Starting early allows them to maximize the growth potential of their investments and benefit from long-term returns. Additionally, a secure retirement plan provides a sense of financial security, enabling millennials to pursue their passions, travel, or spend quality time with family without worrying about money.
Investing Rs 5,000 Monthly: A Smart Strategy for Millennials
Investing Rs 5,000 monthly might seem like a small amount, but it can make a significant impact on a millennial's retirement savings. With the power of compounding, even modest investments can grow substantially over time. By starting early and consistently contributing to their retirement fund, millennials can potentially accumulate a substantial nest egg.
It is crucial for millennials to choose suitable investment options that align with their risk tolerance and long-term goals. They can consider investing in a diversified portfolio of stocks, bonds, mutual funds, or exchange-traded funds (ETFs) to maximize their chances of growth. Additionally, taking advantage of tax-efficient retirement accounts, such as the Employee Provident Fund (EPF) or Public Provident Fund (PPF), can provide tax benefits while saving for retirement.
In conclusion, building a secure retirement is of utmost importance, and millennials have a unique advantage by starting early. By investing just Rs 5,000 monthly, they can lay a strong foundation for their retirement savings. The power of compounding and making smart investment choices can help millennials achieve their retirement goals and enjoy financial security in their golden years. It is never too early to start planning for retirement, and every rupee invested brings them one step closer to a secure and prosperous future.
Risk Disclaimer
Investdigital is committed to delivering unbiased and reliable information on subjects like cryptocurrency, finance, trading, and stocks. It's crucial to understand that we do not possess the capability to offer financial advice, and we actively encourage users to conduct their own comprehensive research.
Read More