We're on the brink of an environmental revolution. As our planet faces increasing challenges, there's an evident shift towards sustainable finance. Ever heard of green bonds? If not, you're in for a treat! They're not just bonds; they're the hope for a greener tomorrow.
The Anatomy of Green Bonds
Green bonds, in essence, are an innovative financial instrument that brings the power of investment to the forefront of environmental change. They harness the might of capital markets to usher in a greener future. To understand them thoroughly, let's break them down and dive deep into their structure and purpose.
What are Green Bonds?
Green bonds are like a beacon of hope in the realm of finance, uniquely designed to serve both investors and the environment.
Imagine being in a store and deciding between two products. One has a long-term benefit for your health and the world around you, while the other offers a quick fix without any added advantages. Green bonds are the former – a sustainable choice for a brighter future.
At their core, green bonds are debt securities. But here's the twist – the capital raised from these bonds is earmarked for environmentally beneficial projects. This means that when you invest in a green bond, your money is channeled into initiatives that are poised to make tangible positive impacts on the environment.
These initiatives span various sectors:
Renewable Energy: From harnessing solar power to capitalizing on wind energy, these projects aim to reduce our dependence on fossil fuels.
Biodiversity Conservation: These initiatives focus on protecting endangered species, rehabilitating habitats, and maintaining the balance of ecosystems.
Clean Transportation: With a vision to reduce carbon footprints, these projects might encompass electric public transport systems, bicycle lanes, or even infrastructure for electric vehicles.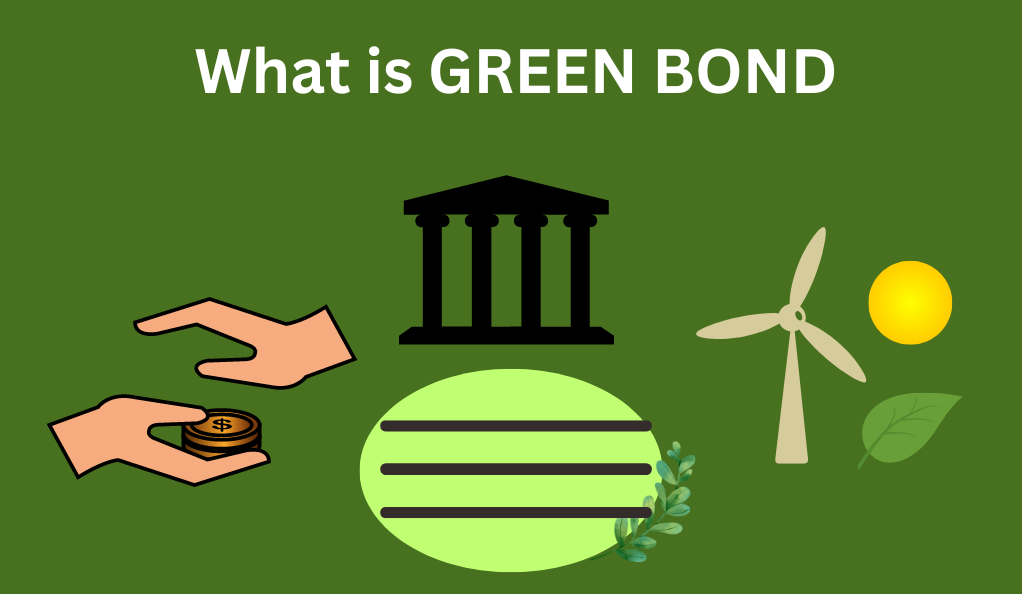 How do Green Bonds Differ from Traditional Bonds?
If you were to line up all bonds in a spectrum, traditional bonds and green bonds would be at opposite ends when it comes to their objectives. Here's a simple analogy: think of traditional bonds as any car, while green bonds are specifically electric cars. Both serve the fundamental purpose of transportation, but their impact on the environment is vastly different.
Purpose-Driven: The most distinguishing feature of green bonds is their explicit commitment to environmental betterment. Every penny raised from a green bond issue is dedicated to green projects. Traditional bonds, on the other hand, are versatile and can fund any project without any environmental stipulations.
Transparency and Reporting: Owing to their green mandate, these bonds often come with rigorous reporting requirements. Issuers of green bonds are typically required to provide periodic updates on how the proceeds are used, ensuring accountability. In contrast, traditional bonds may not come with the same level of transparency, especially regarding the utilization of funds.
Stakeholder Engagement: Green bonds often see participation from not just financial stakeholders but also environmental organizations, NGOs, and the public. They transform finance into a more inclusive arena where the stakes aren't just monetary but also ecological.
The Global Impact of Green Bonds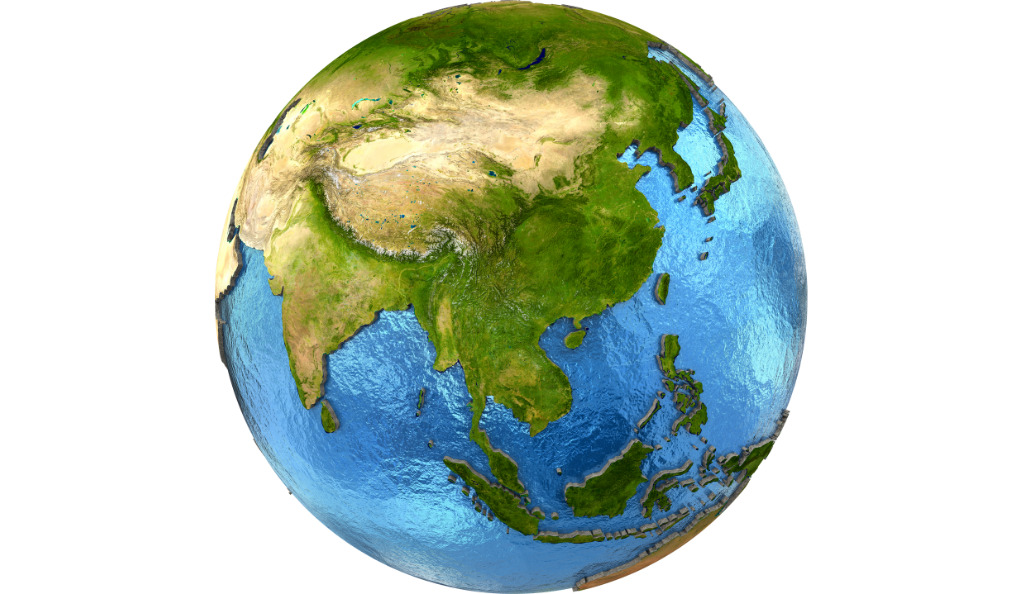 Environmental Benefits
Green bonds are the superheroes of the finance world. Why? They combat climate change, preserve biodiversity, and promote sustainable energy solutions. With every investment, you're literally saving the world.
Economic Advantages
Let's get real; it's not all about saving trees. Green bonds also mean green for investors. With a rapidly growing market, these bonds are proving to be a lucrative investment avenue. Sustainable, profitable, and ethical? That's a win-win-win!
Challenges in Green Bonds Investment
Transparency and Verification
However, just like every superhero has a weakness, green bonds come with challenges. How can investors ensure their money is genuinely being used for green projects? The answer lies in rigorous transparency standards and third-party verification.
Risk Assessment and Management
Green projects are relatively new. Does that make them riskier? Well, investors need to be vigilant. It's crucial to assess potential risks and employ effective management strategies.
Who Should Invest in Green Bonds?
Institutional Investors
Big players like pension funds and insurance companies are diving into the green bond pool. They realize the potential of green bonds in enhancing portfolio diversification while adhering to ESG criteria.
Individual Investors
But what about you and me? We can join the green brigade too! Many green bonds are accessible to individual investors, allowing us to make a difference, one bond at a time.
The Future of Green Bonds
Evolving Market Landscape
Remember the first mobile phone? Bulky, right? But look at them now. Similarly, the green bond market is evolving. With innovations, stringent standards, and global acceptance, the future looks promising.
Role in Post-COVID Economic Recovery
The pandemic hit us hard, didn't it? As we rebuild, green bonds can play a pivotal role in driving sustainable economic recovery.
Conclusion: Financing the Future with Green Bonds
As we navigate the crossroads of financial evolution and environmental urgency, green bonds stand out as not just fiscal instruments but beacons of hope. They embody a unique blend of economic sensibility and ecological responsibility. Every green bond purchased signifies a collective push towards a future where sustainable energy, cleaner transport, and biodiversity conservation become palpable norms rather than distant aspirations.
In the vast arena of finance, green bonds challenge the traditional ethos of chasing only short-term gains. They usher in a new paradigm, one where profit aligns with planetary preservation. It's a call to investors everywhere: will we merely be spectators, or will we actively contribute to shaping a resilient, green future? The choices we make today will define the environmental legacy of tomorrow. Will you be part of this transformative journey?
FAQs
What projects qualify for green bond funding?
Projects focusing on renewable energy, pollution control, sustainable agriculture, and more can qualify.
Are green bonds riskier than traditional bonds?
While they finance new sectors, with thorough research and due diligence, risks can be managed.
How can I ensure my green bond investment is genuinely green?
Look for bonds with third-party verification and stringent reporting standards.
Do green bonds offer competitive returns?
Yes, green bonds can provide competitive returns, often on par with traditional bonds.
Is the green bond market expected to grow?
Absolutely! With increasing environmental awareness and the need for sustainable finance, the green bond market is poised for significant growth.