Imagine you've just invested in a beautiful property. It's everything you've ever wanted, and now you're eager to see returns on your investment. The real question is, how do you maximize that ROI? 
Isn't it exciting when your investments start paying off? Especially when it comes to property management. But,
Why is ROI crucial in property management?
ROI, or Return on Investment, is essentially the reward for taking the risk of investing. In property management, it's the financial gains from your property compared to its costs. Simply put, the higher the ROI, the more successful your investment.
The changing landscape of property management
Did you know that the way properties were managed a decade ago is vastly different from today? With evolving technology and tenant expectations, the realm of property management is ever-changing.
Effective Strategies for Maximizing ROI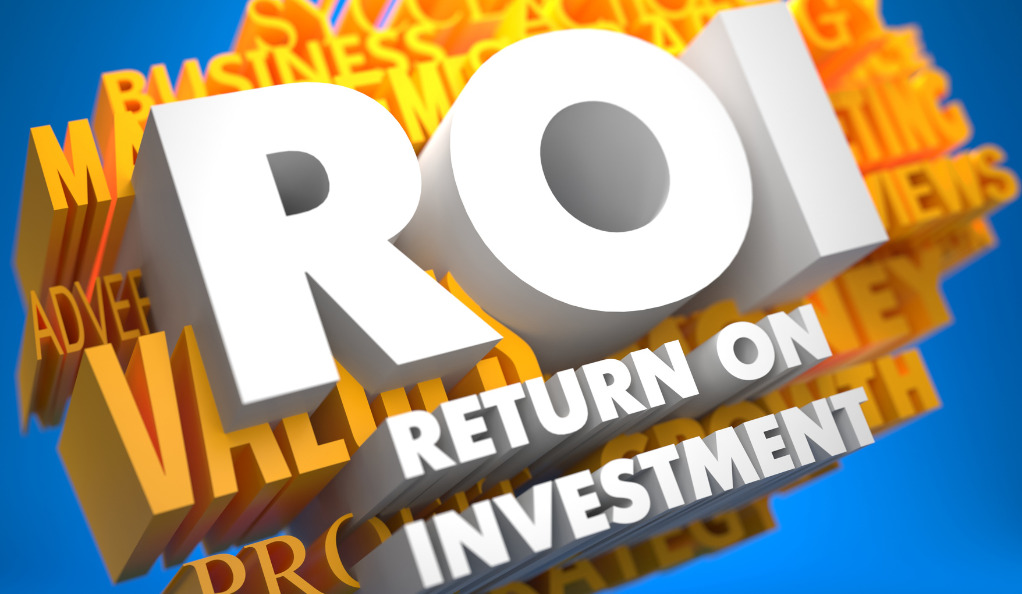 Property Upgrades
Upgrading is an intrinsic part of our lives, from our gadgets to our homes. Just like how an upgraded phone can bring in a plethora of new features and improved performance, property upgrades can significantly enhance its value and the quality of life for its residents.
Investing in Energy Efficiency
We're in an era where environmental consciousness is not just a trend, but a necessity. It's not about hopping on the bandwagon but about being responsible.
Energy-efficient appliances: Devices like energy-saving light bulbs or efficient HVAC systems can drastically reduce electricity bills. Over time, these savings can be substantial.
Solar panels: An initial investment in solar panels can seem daunting. However, in the long run, it cuts down on electricity costs, and in many regions, you can even sell excess energy back to the grid. Plus, it positions your property as eco-friendly, a massive attraction for a growing segment of renters.
Modernizing Amenities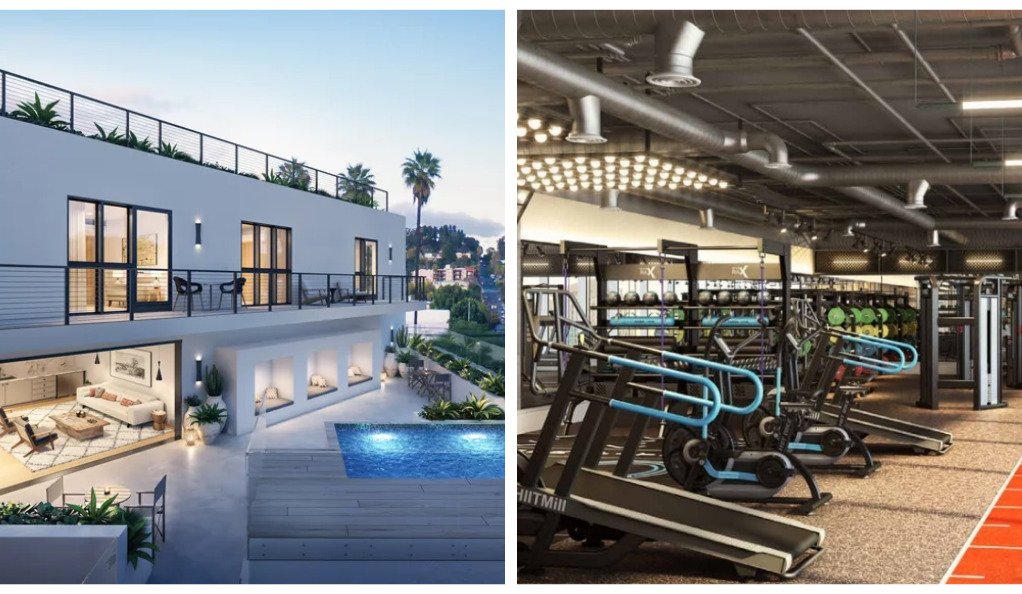 The modern tenant looks for more than just four walls and a roof. They're seeking experiences and lifestyles.
Rooftop gardens: In urban areas, green spaces are a luxury. A rooftop garden not only provides aesthetic appeal but also a space for community interaction and relaxation.
State-of-the-art gym: With health being a prime focus, a well-equipped gym can be a significant selling point. It saves tenants the cost and time of an external membership.
Tenant Relationship Management: Beyond Contracts
A tenant isn't just a source of monthly rent but a member of the property community.
Effective Communication: This isn't just about addressing grievances but about proactive communication. Regular updates, newsletters, or even informal catch-ups can build a bond beyond the lease agreement.
Quick Response to Maintenance Requests: A swift response time indicates that you value and respect your tenant's comfort. This not only ensures their satisfaction but also reduces the chances of frequent tenant turnovers, which can be costly.
Leveraging Technology: The Digital Transformation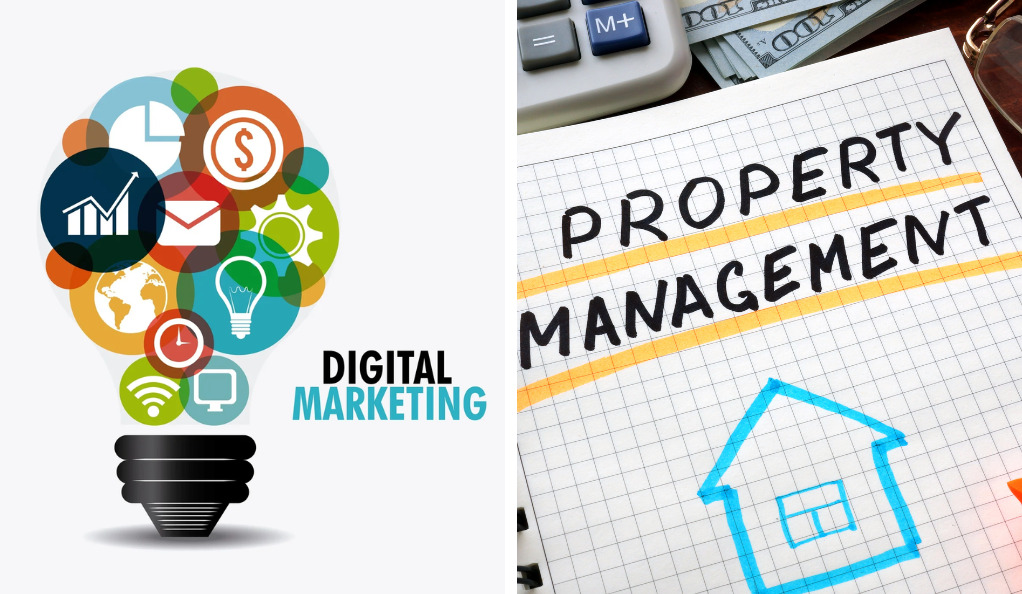 Digital is no longer the future; it's the present.
Digital Marketing: In an age where our decisions are influenced by online reviews and social media, a strong online presence can drastically reduce the time a property remains vacant. Virtual tours, targeted ads, and engaging content can set your property apart.
Property Management Software: Automation can eliminate human error. Software solutions can help with timely rent collections, efficient maintenance scheduling, and provide analytical insights for better decision-making.
Risks and Challenges: Navigating the Waters
Every bright side has its shadows, and it's crucial to be aware of potential pitfalls in property management.
Over-investing without Research: It's tempting to keep adding amenities or continuously upgrading, but without adequate market research, you risk over-capitalizing without proportional returns.
Neglecting Tenant Needs: Maximizing ROI doesn't mean cutting corners at the expense of tenant satisfaction. Always strive for a balance.
Conclusion and Future Prospects
While maximizing ROI in property management may not be "rocket science", it does require a strategic approach, adaptability, and, most importantly, a human touch. With shifting tenant expectations and rapid technological advancements, the landscape of property management will continue to evolve. The key lies in staying informed, being responsive, and positioning the property not just as a building, but as a community, an experience. As they say, when you hit the right balance, the sky's the limit!