The world is changing, and so is the way we invest. The rise of impact investing is proof that it's not just about making money anymore; it's about making a difference. In this article, we'll explore the dynamic world of impact investing and how it's paving the way for a new era of responsible and sustainable investing.
What is Impact Investing?
Impact investing refers to the investments made with the intention of generating both financial returns and a positive social or environmental impact. Unlike traditional investments, impact investing focuses on more than just monetary gains; it emphasizes creating positive change in the world.
The Emergence of Impact Investing
History of Impact Investing
Impact investing isn't a new concept. It has its roots in the social movements of the 1960s, where it began as a way for activists to use their money to support causes they believed in.

Pioneers of Impact Investing
Leaders in philanthropy and business, like the Rockefeller Foundation, have been champions of impact investing. They have shaped and refined the practice, driving it to the mainstream.
Why Impact Investing?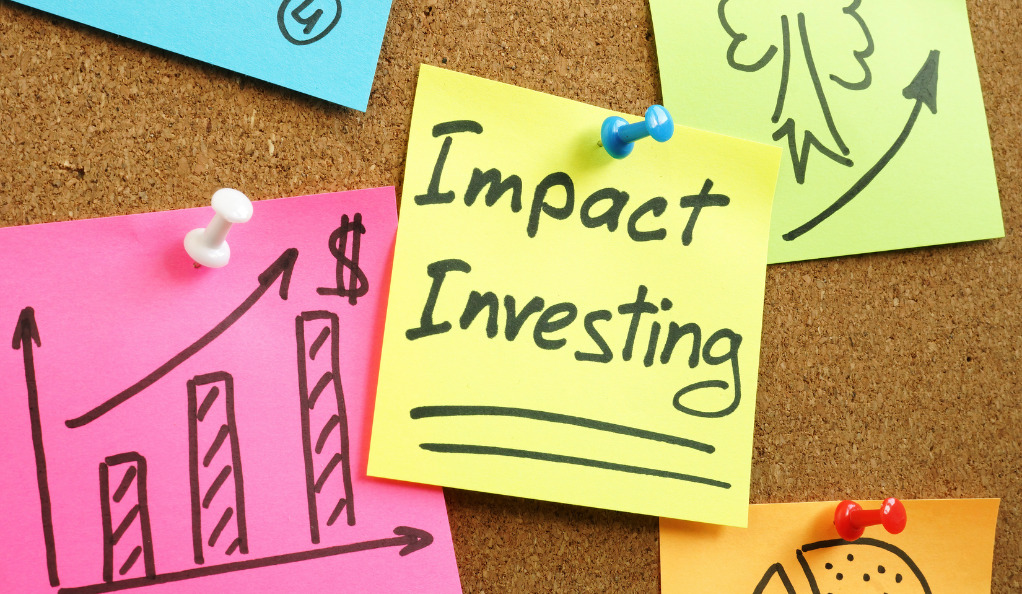 Financial Benefits
Yes, impact investing is about making a difference, but it doesn't mean sacrificing profits. Many impact investments provide competitive returns, aligning with investors' financial goals.
Social and Environmental Benefits
Ever wondered how your money could do more? With impact investing, your portfolio can contribute to social and environmental causes, promoting sustainability and ethical practices.
Types of Impact Investments
Green Bonds
Green bonds are debt securities that fund environmentally friendly projects. Think of them as the seeds that grow into a greener tomorrow.

Social Impact Funds
Investing in social impact funds is like building bridges between communities. These funds focus on social outcomes, supporting initiatives that empower and uplift people.

Impact Venture Capital
Imagine backing the next big thing in sustainability or social justice. That's what impact venture capital is about – investing in startups that strive to make a positive change.
How to Get Started with Impact Investing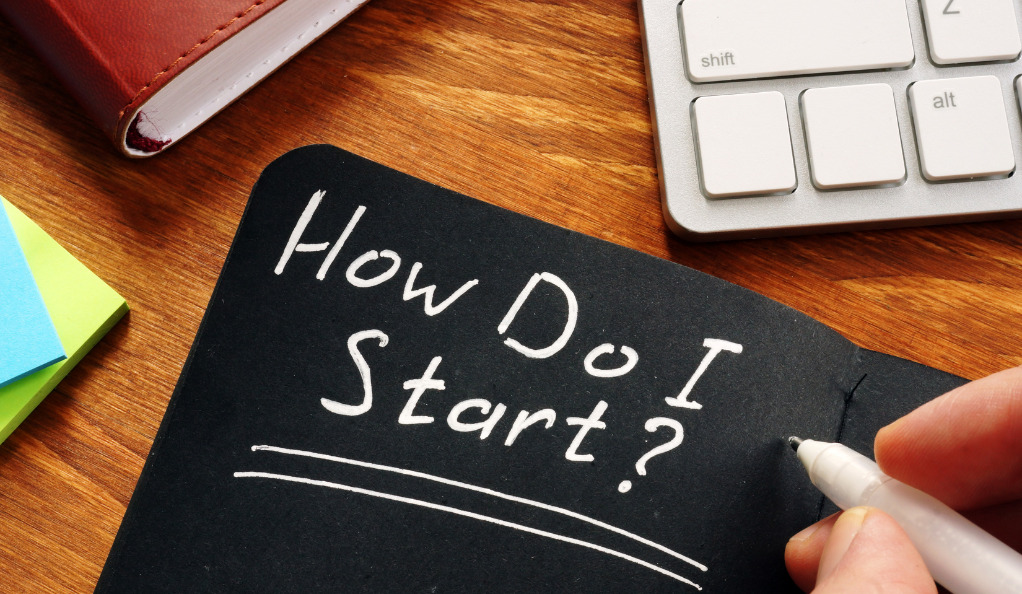 Assessing Your Goals: What's your vision of a better world? Understanding your values and goals is the first step toward impact investing.
Finding the Right Advisor: Looking for a guiding hand? A specialized financial advisor can help you navigate the waters of impact investing, matching you with the right opportunities.
Choosing Suitable Investments: Selecting the right investments is like choosing the best path on a journey. Tailoring your investments to your values and goals ensures that you stay true to your course.
Risks and Challenges
Market Risks
No investment is without risk, right? Just like traditional investments, impact investments are subject to market risks and must be managed carefully.
Lack of Transparency
Navigating the maze? Sometimes, the lack of clear information can make impact investing confusing. Transparency and clear guidelines are vital to making informed decisions.
Success Stories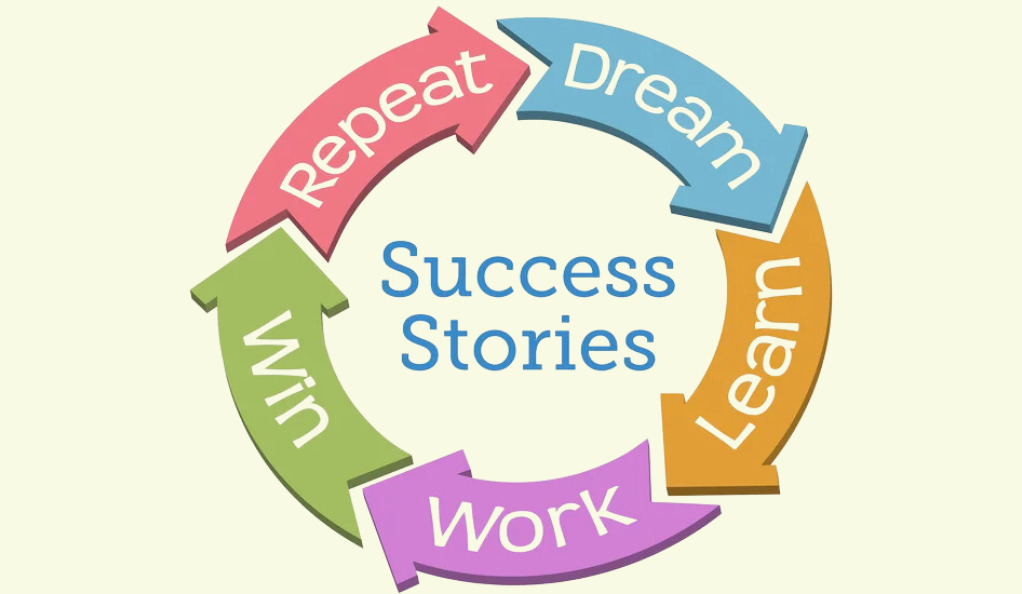 Companies
Ever heard of companies transforming communities? Many businesses have successfully utilized impact investments to create positive change, redefining their roles in society.
Individuals
It's not just the big players. Individuals, like you and me, are also making waves through impact investing, contributing to causes that matter.
Future of Impact Investing
Growth Potential
Is this just the beginning? With the increasing interest in sustainability and social responsibility, the potential for growth in impact investing is vast.
Ongoing Challenges
But what about the roadblocks? Despite its potential, impact investing faces challenges like regulatory hurdles and standardization issues that need addressing.
Conclusion
The rise of impact investing isn't just a trend; it's a movement towards a more conscious and responsible way of investing. Whether you're an individual investor or a large corporation, there's room for you to make a positive difference with your portfolio. By embracing impact investing, you are not only ensuring your financial growth but also contributing to a better, more sustainable world.
FAQs
What exactly is impact investing?
Impact investing refers to investments made to generate financial returns and positive social or environmental impacts.
How do I start with impact investing?
Start by assessing your goals and values, then consult with a specialized financial advisor to find suitable investments.
Are impact investments risky?
Like any investment, impact investments carry risks. It's essential to work with professionals to understand and mitigate those risks.
Can individuals participate in impact investing?
Absolutely! Individuals can engage in impact investing through various vehicles like social impact funds and green bonds.
What are some examples of successful impact investments?
Success stories range from companies investing in community development to individuals backing sustainable startups.