The COVID-19 pandemic has wreaked havoc on economies worldwide, causing unprecedented disruptions and uncertainties. As countries struggle to find ways to recover, China's re-opening after successfully containing the virus offers a glimmer of hope. However, while the resilience of the Chinese economy is commendable, experts anticipate that the global economy is set to experience a significant slowdown. In this article, we will explore the resilience of China amidst the crisis and the implications it holds for the rest of the world.
Resilience Amidst Crisis: China's Re-opening Sparks Hope
China, being the first epicenter of the pandemic, has shown remarkable resilience in its response to the crisis. Through stringent lockdown measures, mass testing, and effective contact tracing, the country has succeeded in curbing the spread of the virus. As a result, businesses and factories have gradually resumed operations, giving a much-needed impetus to the Chinese economy. This re-opening has not only sparked hope within China but also among its trading partners and the global community as a whole.
China's resilience can be attributed to its ability to swiftly adapt to the changing circumstances and implement necessary reforms. The country's strong centralized governance and robust manufacturing sector have played a crucial role in its recovery. Additionally, the government's stimulus measures, including financial support to businesses and increased spending on infrastructure projects, have helped restore confidence and stability. As China continues to gradually reopen its borders and stimulate domestic consumption, it is expected to experience a gradual economic recovery.
Implications for Global Economy: Anticipating a Slowdown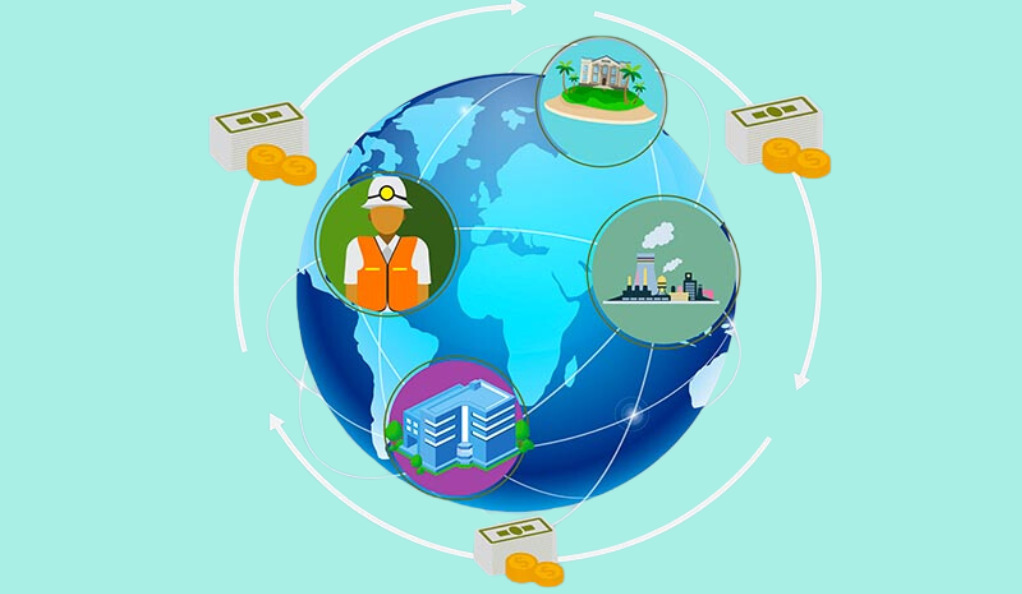 While China's re-opening brings hope, it also raises concerns about the global economy. As the world's second-largest economy, China's slowdown will undoubtedly have far-reaching consequences. The disruption of global supply chains, coupled with reduced demand for Chinese goods, will impact businesses and economies across the globe. Industries heavily dependent on Chinese exports, such as manufacturing and retail, will face significant challenges in the coming months.
Moreover, as consumer spending and investment remain subdued in many countries due to the pandemic's economic fallout, the global economy will face additional headwinds. The slowdown in China's economy will further exacerbate these challenges. GDP growth rates are expected to decline, unemployment rates may rise, and global trade volumes are likely to shrink. Ultimately, the road to economic recovery for the world will be longer and more arduous than initially anticipated.
China's resilience amidst the crisis offers a glimmer of hope for the global economy. However, the re-opening of China's economy comes with the anticipation of a significant slowdown worldwide. As countries continue to grapple with the devastating impacts of the pandemic, collaboration and effective policy measures will be crucial for mitigating the adverse effects of China's slowdown. By addressing the challenges ahead with resilience and adaptability, the global economy can work towards a more stable and sustainable recovery.