Retirement planning is a critical aspect of financial management, ensuring a comfortable and secure future for individuals and their families. It requires careful consideration of various factors, such as income sources, expenses, investment strategies, and healthcare needs. Unfortunately, many Americans struggle with retirement planning and require assistance in navigating the complexities of this process. In this article, we will discuss the importance of retirement planning and the challenges faced by Americans in this regard.
The Importance of Retirement Planning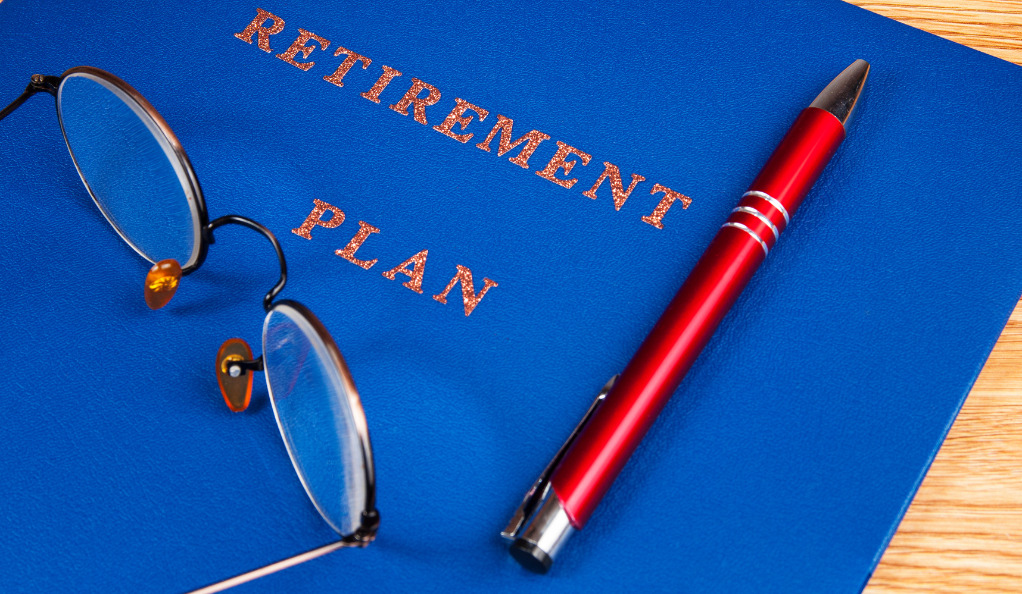 Retirement planning is crucial for several reasons. Firstly, it allows individuals to maintain their desired lifestyle even after they stop working. By estimating their expenses and evaluating potential income sources such as social security, pensions, and investments, people can determine how much they need to save to sustain their lifestyle. Without proper planning, individuals may find themselves struggling to make ends meet during their retirement years.
Secondly, retirement planning ensures financial security during unexpected circumstances. Life is unpredictable, and emergencies or unexpected expenses can arise at any time. By setting aside funds for retirement, individuals have a safety net to fall back on, reducing financial stress during difficult times. Moreover, retirement planning can also help protect loved ones, as it involves creating a will and considering strategies for transferring assets in the event of incapacitation or death.
Lastly, retirement planning provides peace of mind. Knowing that one's financial future is secure can alleviate anxiety and allow individuals to focus on enjoying their retirement years. By taking the time to plan and make informed decisions, individuals can have a sense of control over their finances and make the most out of their retirement.
Challenges Faced by Americans in Retirement Planning
Despite the importance of retirement planning, many Americans face challenges in this area. One significant obstacle is a lack of financial literacy. Studies have shown that a significant portion of Americans lacks basic knowledge about personal finance, including retirement planning. This lack of understanding makes it difficult for individuals to navigate the complex financial landscape and make informed decisions regarding their retirement savings and investments.
Another challenge is the lack of access to employer-sponsored retirement plans. While many employers offer 401(k) plans, not all workers have access to such programs. This is particularly true for individuals working in small businesses or those who are self-employed. Without access to these plans, individuals may miss out on potential employer contributions and the tax advantages that come with them, making it harder to save for retirement.
Furthermore, the rising cost of healthcare is another significant challenge in retirement planning. Medical expenses can substantially impact an individual's retirement savings, especially as they age and require more healthcare services. Many Americans underestimate the costs of healthcare and fail to incorporate them adequately into their retirement plan, leaving them vulnerable to financial strain.
Retirement planning is a vital aspect of financial management that requires careful consideration and strategic decision-making. However, many Americans face challenges in this area, ranging from a lack of financial literacy to limited access to employer-sponsored retirement plans and the rising costs of healthcare. Recognizing these challenges and seeking assistance when needed can help Americans navigate the complexities of retirement planning and secure a comfortable future. By working with financial advisors, attending financial education programs, and utilizing available resources, individuals can ensure that their retirement years are financially stable and fulfilling.