Ever found yourself at the crossroads of investment decisions, pondering if residential or commercial properties would best suit your financial portfolio? Just like comparing apples to oranges, each type of property has its unique advantages and caveats. Let's dive deep and dissect the two, shall we?
Understanding the Basics
What is Residential Real Estate?
In the simplest terms, residential real estate refers to properties where people reside. This encompasses single-family homes, apartments, townhouses, and more. Think of that cozy little cottage or the high-rise apartment downtown. Sound familiar?
What is Commercial Real Estate?
Switch gears for a moment. Imagine vast office spaces, shopping malls, industrial warehouses, or fancy restaurants. These represent commercial real estate – spaces specifically designed for businesses.
Advantages of Residential Real Estate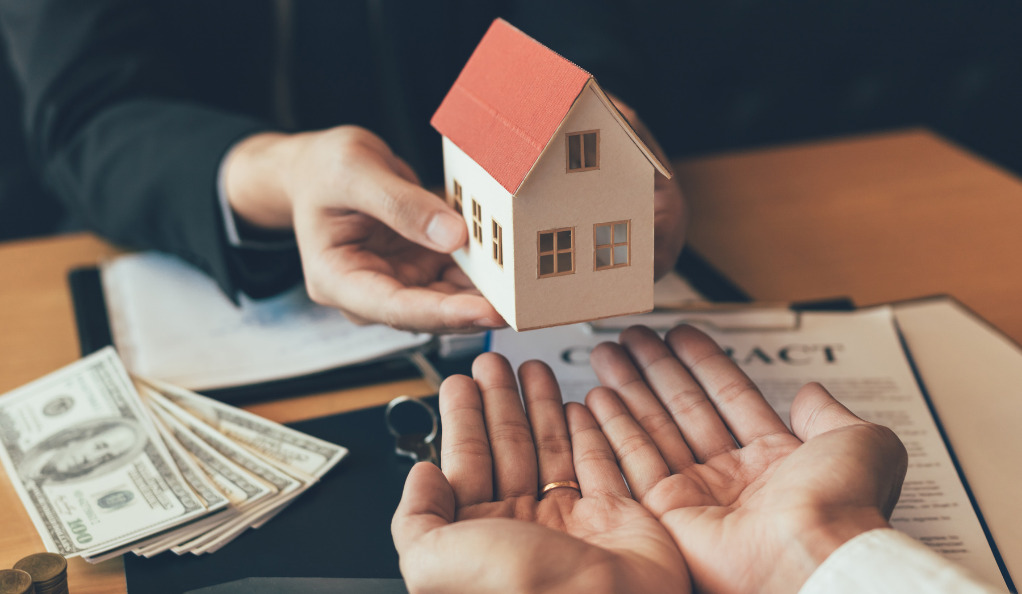 Affordability
Got a tight budget? No worries! Residential properties often have a lower entry point compared to commercial ones. This means that for newbie investors, it might be easier to get a foot in the door.
High Liquidity
Need to cash out? Residential properties are generally easier to sell or rent out due to their constant demand. After all, everyone needs a roof over their head, right?
Emotional Value
Ever heard the saying, "Home is where the heart is"? Residential properties often resonate emotionally with buyers, making them more appealing to a broader audience.
Advantages of Commercial Real Estate
Consistent Cash Flow
If a steady stream of income sounds appealing, then commercial real estate might just be your cup of tea. With businesses often renting spaces for extended periods, investors can enjoy consistent monthly returns.
Long-Term Leases
Tired of the hassles of frequent tenant turnovers? Commercial leases typically run for multiple years, ensuring stability for investors.
Potential for Multi-Tenancy
An office building with multiple tenants means multiple streams of income. The more, the merrier, right?
Considerations Before Investing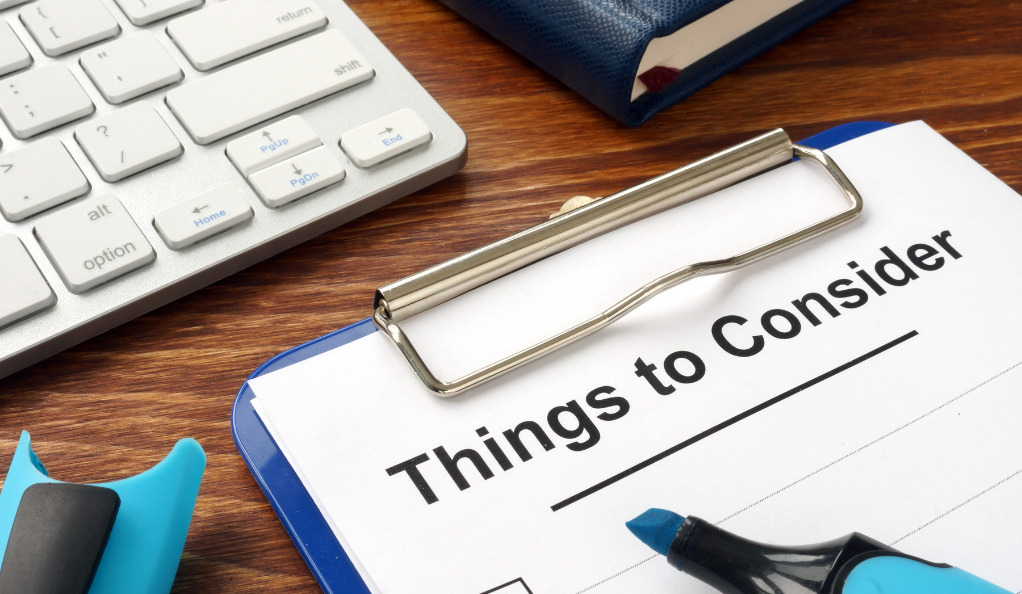 Market Research
Just like buying a new pair of shoes, you wouldn't invest without trying them on first, would you? Thorough market research is crucial. Know the demand, understand the supply, and gauge the potential returns.
Financial Health
Real estate requires substantial capital. Before diving in, it's wise to evaluate your financial health. Can you handle potential downturns or vacancies?
Expertise Level
Remember, knowledge is power. If you're a rookie, consider seeking expert advice. If you've been around the block, trust your gut but stay updated on market trends.
Conclusion
Residential or commercial real estate? It's like choosing between a hearty homemade meal and a fancy restaurant dinner. Both are fulfilling, yet cater to different tastes and needs. Reflect on your goals, assess the risks, and choose the one that aligns best with your portfolio's appetite.
FAQs
Which offers a better return on investment – residential or commercial real estate?
Both have their merits. Commercial properties often provide higher returns, but residential ones are generally more liquid and accessible.
Are commercial properties harder to maintain?
They can be, especially with larger spaces and multiple tenants. However, longer lease terms can offset these maintenance challenges.
Is it easier to get financing for residential properties?
Typically, yes. Residential mortgages are often more straightforward than commercial loans.
Can I invest in both residential and commercial properties?
Absolutely! Diversifying your portfolio can be a smart strategy to spread risks and maximize returns.
Do commercial properties appreciate slower than residential ones?
Not necessarily. While market factors play a role, commercial properties can offer significant appreciation, especially in booming business areas.