Have you ever wondered about the essence of a secure retirement? The answer, in many cases, lies in the right pension plan.
What is a Pension Plan?
In simple terms, a pension plan is a retirement savings vehicle where funds are pooled and invested with the goal of providing a regular income stream during retirement. Imagine it as a pot of gold at the end of the working rainbow!
History and Evolution
Historically, pensions have undergone significant evolution. They started as government or employer-sponsored initiatives, and with time, expanded to personal savings accounts tailored to individual needs.
Types of Pension Plans
Deciphering the right pension type is akin to picking the right tool for a job. Let's delve into the common ones.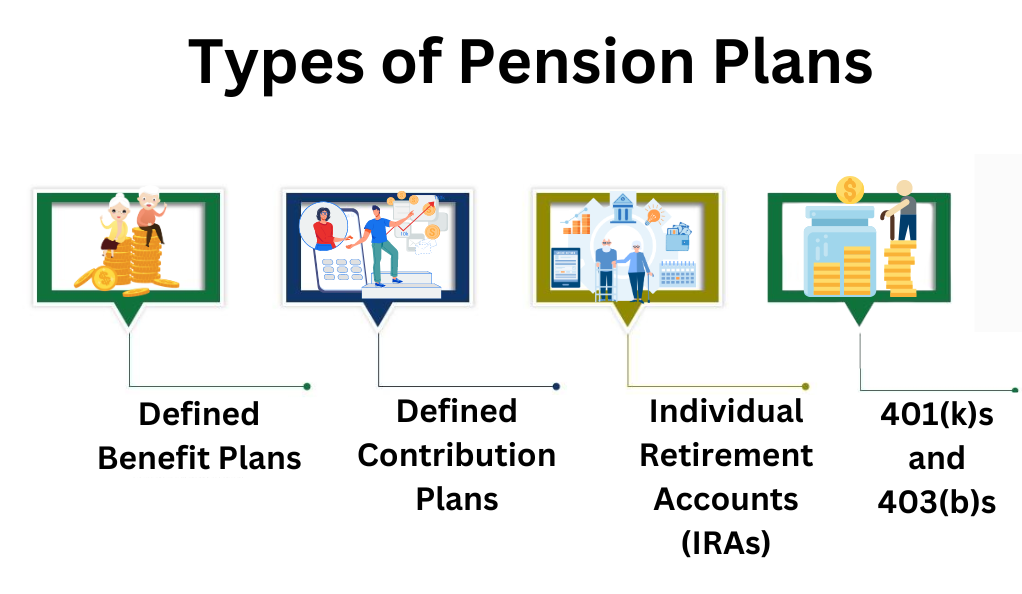 Defined Benefit Plans: These are traditional pensions where retirees are guaranteed a specific amount, often based on years of service and salary. Picture it: a promise made is a promise kept!
Defined Contribution Plans: Here, contributions are defined, but the future payout isn't. Instead, retirement benefits depend on investment returns. Think of it as planting seeds and waiting to see the harvest!
401(k)s and 403(b)s: Popular in the U.S., these plans allow employees to contribute a portion of their wages, often with an employer match. It's like a savings piggy bank that grows with time.
Individual Retirement Accounts (IRAs): These are personal accounts where individuals can save independently. Ever heard the phrase, "be your own boss?" That's what IRAs are all about!
Key Features and Benefits
Navigating the future can often feel like steering a ship in turbulent waters. This is where pension plans, with their features and benefits, come into play. They act as the compass and anchor, guiding us toward a stable financial future. Let's embark on a deeper voyage into this topic, exploring why pension plans should be on your radar.
Financial Security
The core allure of pension plans revolves around financial security. Retirement, a period meant for relaxation and pursuing passions, shouldn't be marred by financial worries. Pension plans offer a reliable flow of funds post-retirement, ensuring that your life's quality doesn't wane. Think of it as that trusty umbrella that keeps you dry, even when unexpected financial storms loom.
Tax Benefits
The financial ecosystem around pension plans isn't just about saving; it's about smart saving. Many pension plans are structured to provide tax benefits. These can reduce your current taxable income and allow your investments to grow tax-deferred. It's akin to discovering some extra cash you didn't know you had – boosting your savings in delightful ways.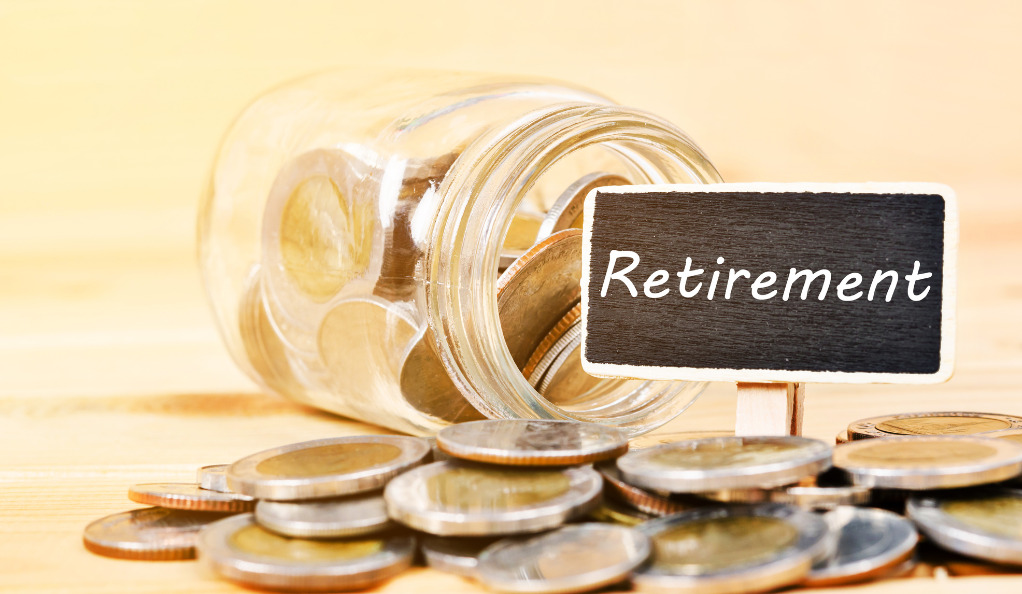 Employer Contributions
The corporate world often bolsters pension plans through employer contributions. In defined contribution setups, employers might match a part or all of your contributions. This isn't just free money; it's a reward for your foresight and planning, enhancing your retirement corpus substantially.
Choosing the Right Pension Plan
Much like shoe shopping, where one size doesn't fit all, selecting a pension plan requires introspection and understanding. It's crucial to align the plan's offerings with your unique needs and aspirations.
Consider Your Financial Goals
Retirement dreams differ. For some, it's a quaint cottage by the sea, for others, a globe-trotting adventure, and for many, a peaceful life surrounded by loved ones. Your pension plan should resonate with these dreams, offering the financial framework to turn them into reality.
Evaluate the Investment Options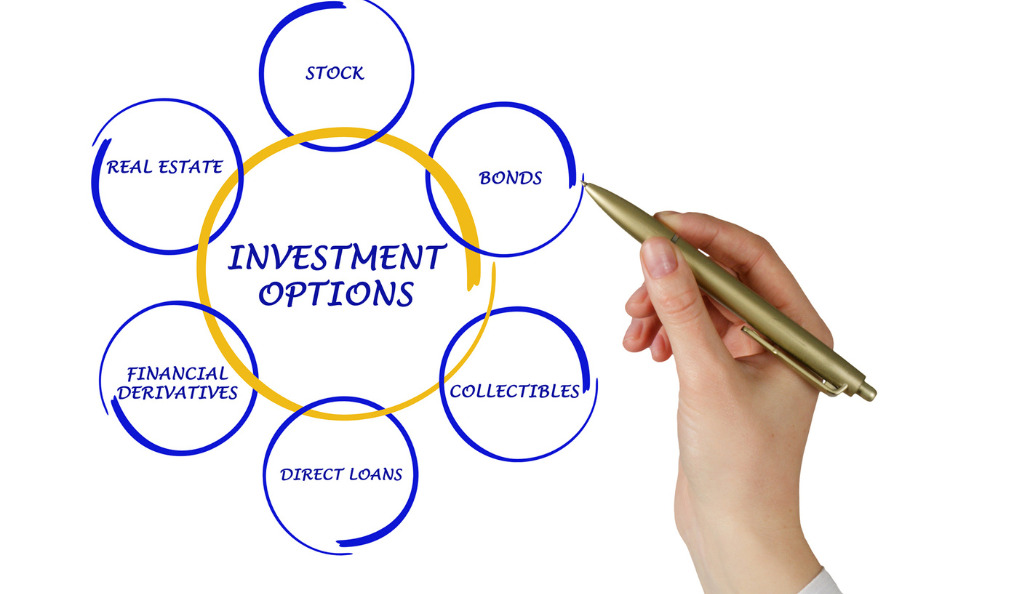 Pension plans often come with a range of investment choices. This is where financial acumen and prudence come into play. It's essential to assess the risks and rewards associated with these options. The goal? A balanced portfolio that promises growth without undue risks.
Pitfalls and Considerations
No rose, no matter how beautiful, is without its thorns. Similarly, while pension plans promise a bouquet of benefits, there are potential pitfalls to be wary of.
Potential Downsides
Like any financial product, some pension plans might have elements that are less than ideal. High administrative fees or limited investment choices can diminish the plan's appeal. It's akin to being trapped in slow-moving traffic when you're already late – frustrating and challenging.
Common Mistakes to Avoid
The pension landscape, rich and varied, is also riddled with nuances. Jumping in without adequate research or failing to periodically review your plan's performance can be detrimental. This oversight can be likened to attempting to assemble a complex piece of furniture without its instruction manual – it might stand, but for how long?
Conclusion
Pension plans are the pillars of a secured retirement. By understanding the options and benefits, you can navigate towards a comfortable and relaxed retirement, just as a sailor navigates using the stars.
FAQs
What's the primary difference between a defined benefit and a defined contribution plan?
Defined benefit guarantees a specific payout, while defined contribution is based on investment returns.
Are 401(k)s only available in the U.S.?
Yes, 401(k)s are specific to the U.S., but similar plans exist in other countries with different names.
How often should I review my pension plan performance?
Ideally, review it annually or when there are significant market changes.
Is there an age limit to start a pension plan?
No, but starting earlier can yield better returns due to compound interest.
Can I have more than one pension plan?
Absolutely! Diversifying retirement savings can be a smart strategy.