What is Portfolio Management?
Have you ever looked at a palette of colors and thought about which ones would combine perfectly to create a beautiful painting? In the world of finance, portfolio management is a bit like that artistry. It's the process of selecting and managing an investment mix and policy, aligning investments to objectives, asset allocation for individuals and institutions, and balancing risk against performance.
Why is it Essential?
Imagine setting sail on a voyage without a map. Sounds daunting, right? Similarly, in the investment world, without portfolio management, one is sailing without direction. It helps investors make informed decisions, ensuring that their hard-earned money works optimally. It aids in achieving specific investment goals and provides a structured approach to maximize returns while minimizing risks.
The importance of diversification
Diversification: What and Why?
Let's say you bet all your money on a single horse in a race. What if the horse stumbles? That's a recipe for disaster. Similarly, banking on a single investment can be perilous. Diversification is the process of spreading your investments across various assets to reduce risks. Think of it as not putting all your eggs in one basket.
Benefits of Diversification
By diversifying, you ensure that even if one or more of your investments underperforms, others might perform well, stabilizing your overall portfolio. This process cushions against market volatilities, offering protection and potential for higher returns.
Risk vs. Return: Striking the right balance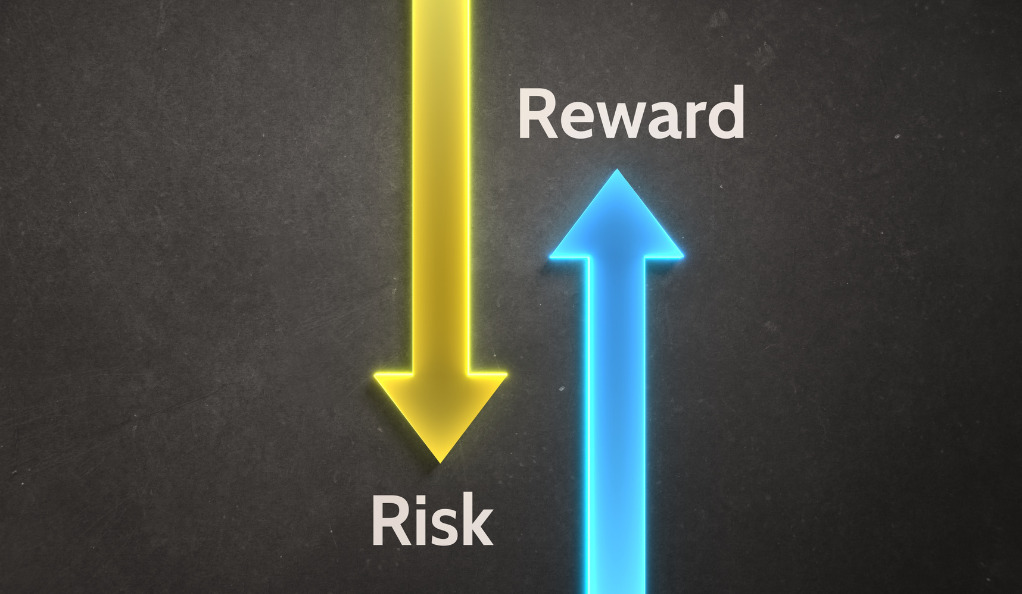 Understanding Risk
Risk is an inherent part of investing. It's the uncertainty related to the potential loss in an investment. But why would anyone want to face risk? Well, with higher risks come the prospects for higher rewards.
The Pursuit of Return
Every investor dreams of achieving high returns. However, the secret lies in understanding the associated risks. Investments offering higher potential returns might also come with higher risks. The key is to find the sweet spot where you're comfortable with the balance between risk and return.
Key Metrics for Evaluating Risk and Return
Ever heard of the Sharpe Ratio or the Sortino Ratio? These are metrics that help evaluate the performance of an investment relative to the risk taken. Such metrics provide investors with tools to make well-informed decisions.
Rebalancing: Why, when, and how?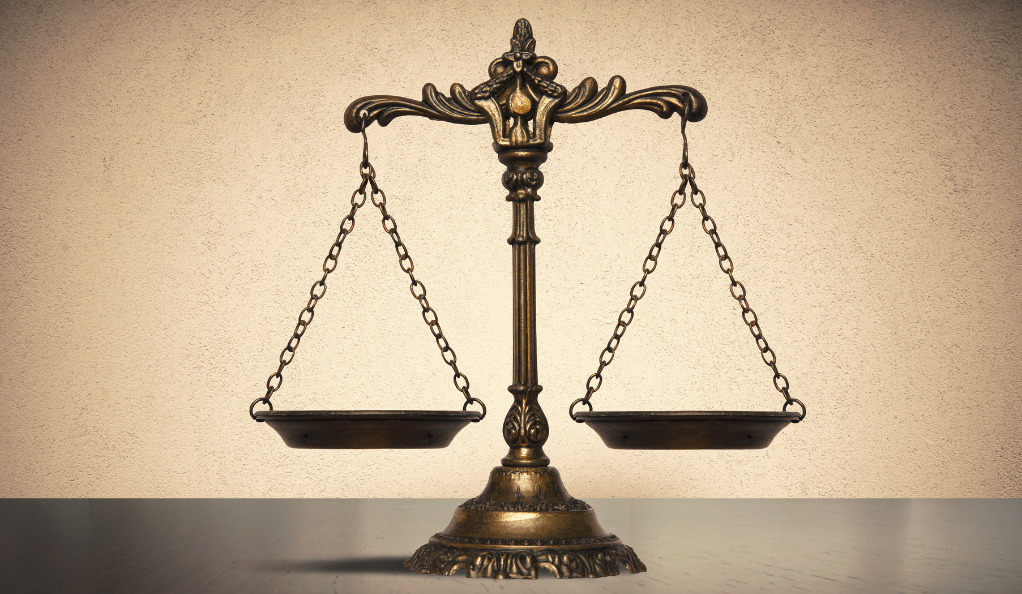 The Concept of Rebalancing
Imagine driving a car and never adjusting the steering wheel. Eventually, you'd go off course. Rebalancing is the act of periodically reviewing and adjusting your portfolio to maintain your desired asset allocation.
Timing: When to Rebalance
Is there a perfect time for rebalancing? Not necessarily. It could be based on a set time, like annually or semi-annually, or when your asset allocation deviates significantly from your original or target allocation.
Steps for Effective Rebalancing
Review your current asset allocation.
Compare it to your target or desired allocation.
Make necessary adjustments by selling overrepresented assets and buying underrepresented ones.
Always consider transaction costs and tax implications.
Conclusion
Crafting a resilient investment strategy through portfolio management is an art. With the right balance of diversification, understanding of risk and return, and timely rebalancing, you can navigate the tumultuous seas of the financial market. Just like a seasoned captain steers their ship through storms and calm waters alike, a well-managed portfolio can guide you through financial uncertainties.
FAQs
What is the primary goal of portfolio management?
The main objective is to maximize returns while minimizing risks, aligning investments with specific objectives.
Why is diversification often referred to as the only 'free lunch' in investing?
Because it offers potential risk reduction without necessarily sacrificing returns.
How often should one consider rebalancing their portfolio?
While it varies, typically, investors should consider rebalancing annually or when asset allocations deviate significantly from targets.
Is it possible to eliminate risk entirely from my portfolio?
No, but it's possible to manage and minimize risks through diversification and other strategies.
Do higher risks always equate to higher returns?
Not always. While potential returns might be higher, the risk of significant losses is also elevated.