Let's set the scene. Imagine standing on the precipice of the next big thing in global investment. Just as the sun rises, revealing promising landscapes, 2023 is uncovering some of the most tantalizing emerging markets for global investors. But as with any horizon, there are both opportunities and pitfalls. Ready for the journey? Let's dive in!
Emerging markets are nations in transition, climbing the ladder from low to middle-income status. They are characterized by rapid industrialization and higher-than-average growth rates. And in 2023, the game is changing in ways we haven't seen in years.
Why Emerging Markets are Gaining Traction
Economic Growth Patterns: Recent years have seen these markets outpace developed countries in terms of economic growth. The reason? They're catching up. It's like when the youngest child in a family suddenly has a growth spurt. These nations are pushing boundaries and expanding rapidly, offering tantalizing prospects for investors.
Technological Advancements: Remember the days when smartphones seemed revolutionary? Emerging markets are experiencing their own tech revolutions, adopting technologies faster than their western counterparts and innovating uniquely suited solutions for their local challenges.
Top Emerging Markets to Watch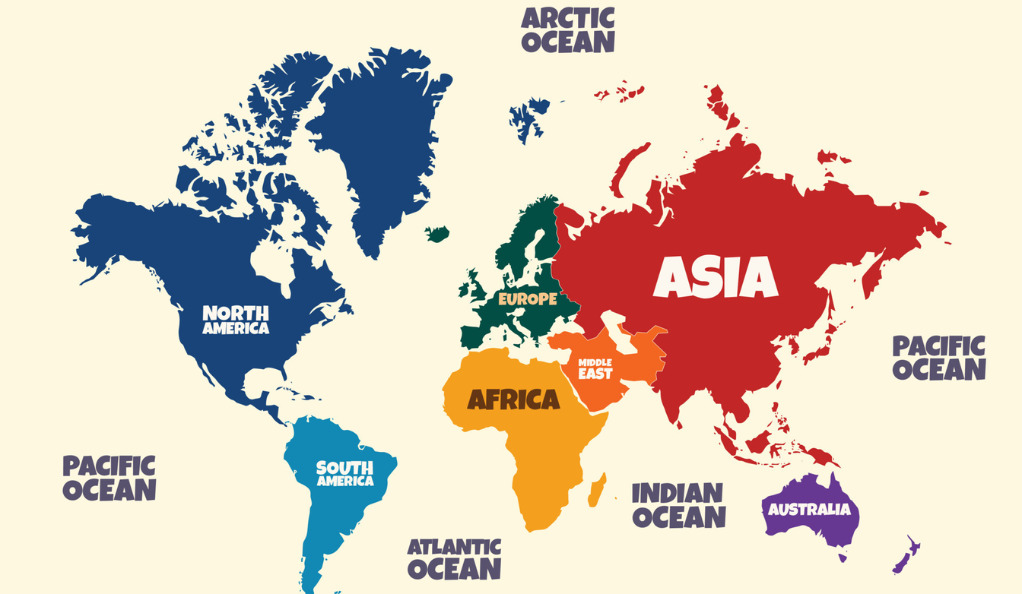 Asia: Countries like Vietnam and Bangladesh are showing strong economic growth, boosted by exports and manufacturing.
Africa: With a plethora of natural resources and a growing middle class, countries like Nigeria and Kenya are becoming investment hubs.
South America: Argentina and Colombia, once overshadowed by giants like Brazil, are now stepping into the limelight, thanks to agricultural exports and technological developments.
Opportunities for Global Investors
High Return Potential: Ever heard of the phrase "high risk, high reward"? Emerging markets, with their rapid growth, often offer potential returns that developed markets can't match.
Diverse Portfolio Inclusion: Diversification is the spice of a savvy investor's life, right? By investing in these markets, investors can spread risk and potentially boost overall returns.
Technological Investments: From fintech to green technologies, emerging markets present a chance to invest in groundbreaking innovations.
Risks for Global Investors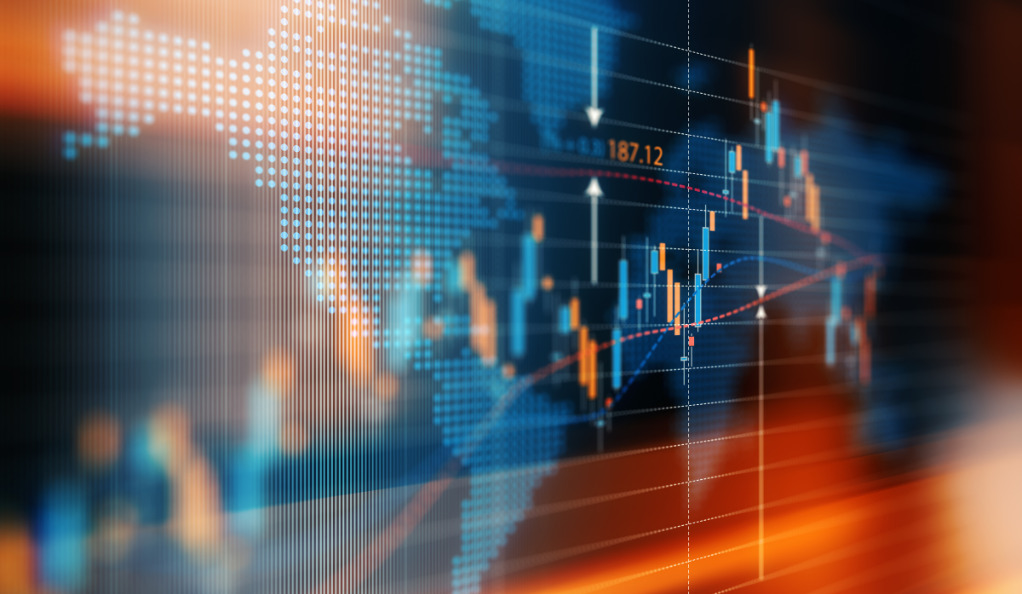 Political Instability: As emerging markets grow, so do their political pains. Changes in leadership or political unrest can influence economic policies and investor confidence.
Economic Fluctuations: Remember the rollercoasters we loved as kids? Investing in emerging markets can sometimes feel like that—thrilling highs and scary lows.
Cultural Differences & Business Norms: Entering a new market is like stepping into a new world. The business etiquettes, consumer behaviors, and regulatory environments can be vastly different.
Strategies to Navigate the Emerging Markets
Research and Due Diligence: Ever tried finding a new restaurant without checking reviews? Don't dive into these markets without doing your homework.
Partnering with Local Entities: Teaming up with local businesses can be like having a local guide on a foreign trip, helping navigate the nuances and pitfalls of a new market.
Diversifying Investments: Don't put all your eggs in one basket. Spread your investments across regions and sectors.
Conclusion
Emerging markets in 2023 present an exhilarating opportunity for global investors. While the potential rewards are high, so are the risks. However, with careful navigation, due diligence, and strategic investments, these markets can offer a goldmine of opportunities for those willing to embark on the journey.
FAQs
What defines an emerging market?
Emerging markets are nations transitioning from low to middle-income status with rapid industrialization and growth.
Why are technological advancements significant in these markets?
These nations are rapidly adopting and innovating technologies, offering unique investment opportunities.
How can I minimize risks when investing in emerging markets?
Research, partner with local entities, and diversify your investments.
Which sectors are most promising in emerging markets?
It varies by region, but common sectors include technology, manufacturing, and agriculture.
Are emerging markets suitable for all investors?
While they offer high returns, they also come with higher risks. It's crucial to understand your risk tolerance and investment goals.