What Are Investment Decisions?
Investment decisions are the choices made by individuals, corporations, or governments to allocate resources, such as money or assets, into various opportunities to maximize returns. How do people decide where to put their hard-earned money? It's not just a roll of the dice; numerous factors come into play.
Importance of Investment Decisions
Making wise investment decisions can lead to financial growth and stability. But what exactly influences these decisions? Let's dive into the world of exchange rates and global stages to see how they shape investment choices.
Exchange Rates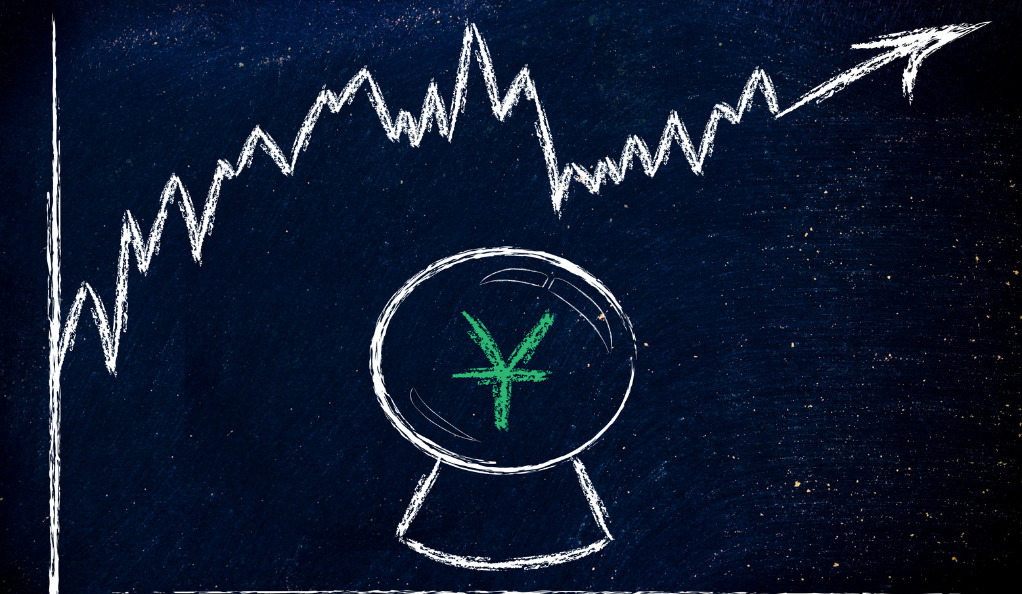 How Exchange Rates Influence Investments
Ever noticed how a dollar's value might vary in different countries? Exchange rates, or the value of one currency against another, can significantly impact investment decisions. If a country's currency weakens, it can attract foreign investment, while a strong currency might deter it. It's like a dance where investors try to find the perfect rhythm.
Examples of Exchange Rate Fluctuations
Remember when the Euro plunged against the dollar? Or when the Japanese Yen soared? These fluctuations affected not only tourists but also multinational corporations and investors. Each twist and turn of the currency market creates new opportunities and challenges.
Global Stages
The International Economic Landscape
The world's financial stage is more interconnected than ever. Policies in one nation might ripple across the globe, affecting investments elsewhere. It's akin to a spider's web where one tug can send shivers through the entire structure.
Investment in Emerging Markets
Emerging markets often present lucrative opportunities for investors. But with high reward comes high risk. Investing in these markets is like exploring uncharted waters; the potential for discovery is immense, but the dangers are real.
Other Influencers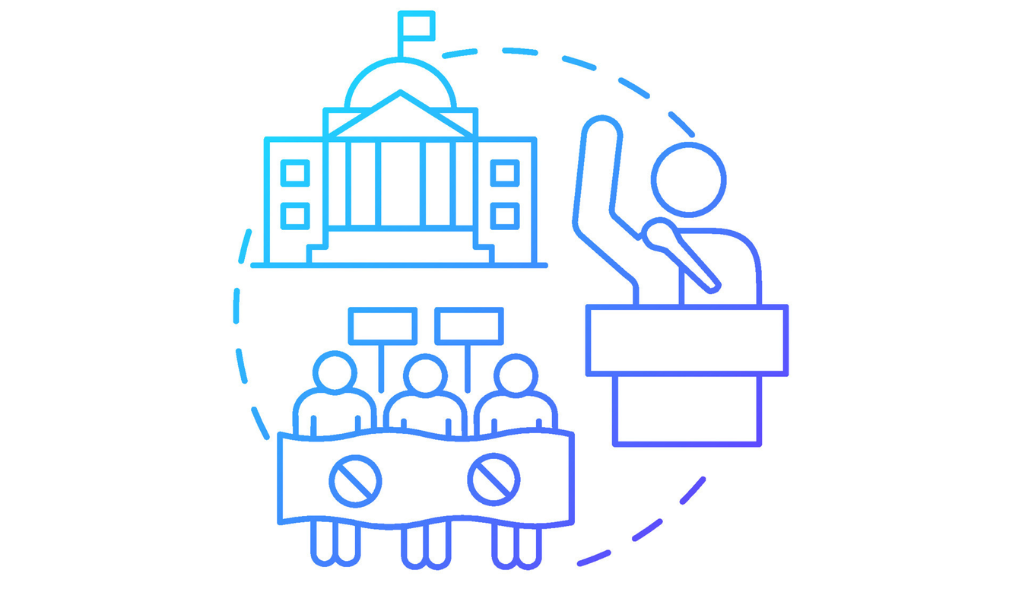 Political Factors
Political stability, regulations, and government policies can influence investment decisions as well. Is the government business-friendly? Are the regulations transparent? These questions are essential when weighing investment options.
Technological Factors
In our rapidly advancing technological era, innovations and disruptions play a significant role in shaping investment decisions. Think of it like riding a wave; catch it at the right time, and you could ride it to success.
Social Factors
Society's preferences, values, and behaviors also shape investments. Trends like sustainability and ethical investing are growing, reflecting a shift in societal values. It's like planting a garden; what society nurtures, grows.
Conclusion
From exchange rates to global stages and beyond, investment decisions are influenced by a multifaceted array of factors. Understanding these elements is like piecing together a puzzle, where each part adds clarity to the overall picture. Whether you are a novice investor or a seasoned pro, being aware of these influencers can lead you to make more informed, strategic investment decisions.
FAQs
What are exchange rates, and how do they affect investments?
Exchange rates are the values of one currency against another. They can attract or deter foreign investment, depending on the strength or weakness of the currency.
How do global stages influence investment decisions?
Global stages refer to the interconnectedness of the world's economy. Policies, economic conditions, and opportunities in one country may affect investments globally.
Are political factors crucial in investment decisions?
Yes, political stability, regulations, and government policies can significantly influence investment opportunities and risks.
Why are technological factors important in investment decisions?
Technological innovations can create new opportunities and disrupt existing industries, affecting investment choices.
How do social factors like sustainability impact investments?
Social factors like sustainability and ethical considerations reflect societal values and can shape investment trends.